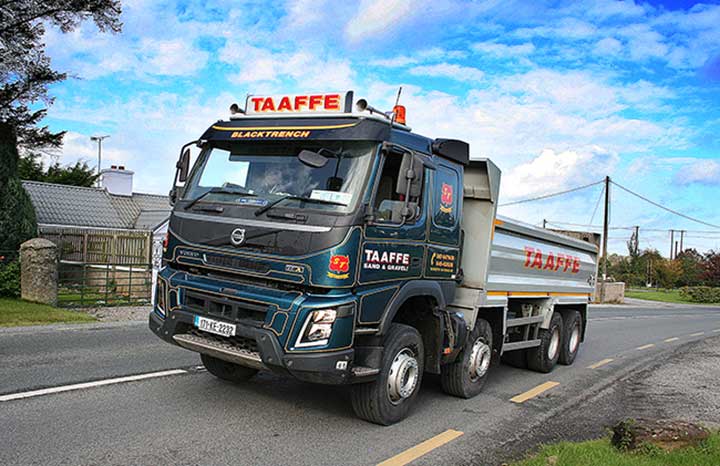 Site Clearance
Taaffe Sand & Gravel also remove spoil from building sites and development projects after earthworks have taken place. Taaffe Sand & Gravel are site-clearance specialists, based near Naas, Co Kildare, providing a full site clearance service to most of the surrounding counties.
Using our own plant, Digger & Bulldozer machinery, which can be brought to your site, we assist with soil stripping, reduced-level digging, earth removal and basic excavation. All removed material will be disposed of responsibly.
WHO WE ARE?
We are a small Kildare based business who specialise in servicing the construction industry. Our approach is very hands-on and we are committed to the highest safety standards.

WHAT WE DO
• Sharp Sand
• Soft Sand
• Shingle, Dry fill & Hardcore
• Granite & Limestone Pebble
• Soft Washed Sand
• Crushed Stone & Chippings
• Quality Top Soil
Project Enquiry
Leinster's premier supplier of machinery hire and aggregate supplies. Our experienced team are on hand to help with your enquiry.